Motivational Speaker & Humorist
Bobby McLamb is one of our nation's best country humorist and motivational speakers.  With a booming voice, a big smile and a gentle nature, Bobby McLamb is a down-to-earth country boy at heart.
A Dale Carnegie course instructor and leadership trainer, this popular country comedian has a dynamic style for blending humor and personal experiences that make him entertaining and motivational.  Bobby's credentials are extensive: Music City News nominee for Comedy Act of The Year, The Grand Ole Opry, Hee Haw, The ABC Sunday Night Movie,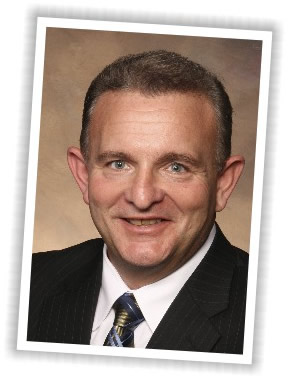 and Television Commercial Spokesman.
He has a marvelous sense of humor and a unique talent for tailoring his presentation to each audience.  Also in demand as a motivational speaker nationwide, some of Bobby's most requested talks are "Positive Attitude Creates Positive Results, " Quality Improvement Begins With Your People," and "Keep The Faith and You Can Be A Winner."